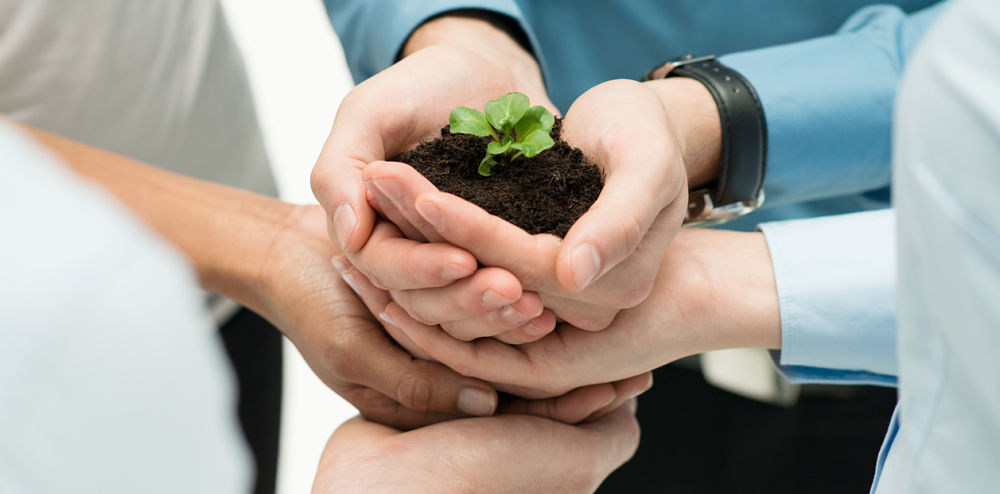 Meeting the sustainable development goals (SDGs) – a global call to action to eradicate poverty, protect the Earth and promote peace and prosperity – will not only require all hands on deck, but all tech on deck as well. The internet of things (IoT) and artificial intelligence (AI) are already playing a key role in tackling today's immense environmental and social challenges, and adopting these technologies more broadly could help scale solutions in a way that once might have seemed impossible. Among the potential key players are three disruptive social enterprises, who spoke at the Business Call to Action's recent annual forum in New York.
Sevamob
Sevamob is an Indian social enterprise that provides primary healthcare services at more than 100 locations in India, South Africa and Georgia, US. With its "pop-up" clinics, Sevamob could potentially reach millions of poor people in rural and other under-served communities. But what really sets it apart is its use of AI to detect various medical conditions – from vitamin deficiencies and minor skin infections, such as thrush, to serious diseases, such as glaucoma and malaria – on the spot.
This is a big deal in under-served areas, where people often can't find, let alone afford, specialist doctors, such as ophthalmologists and dermatologists, and where sending samples to distant labs can increase costs and delay treatment.
What Sevamob's tech does is use machine learning – a branch of AI that improves and "learns" as data is inputted – to assess urgency of symptoms, detect patterns, and count objects, from vision, skin and blood (and soon urine) screenings. For instance, with a blood sample, a nurse using a microscope and a smartphone app can immediately diagnose anemia and malaria. The company's model has the potential to detect more than 50 different medical conditions from blood alone, says Shelley Saxena, founder and CEO.
"What we've developed is an underlying platform, to which any number of medical conditions can be added in the future," Saxena said. "All we need to expand the platform is to get more patient data and build the model for that data."
aWhere
Like Sevamob, US-based aWhere uses advanced technology to reach large numbers of people, but instead of collecting data from its customers to better serve them, its service is distributing data to them.
aWhere uses predictive AI, proprietary algorithms and advanced analytics to help smallholder farmers in Africa and Asia deal with one of their biggest challenges: unpredictability.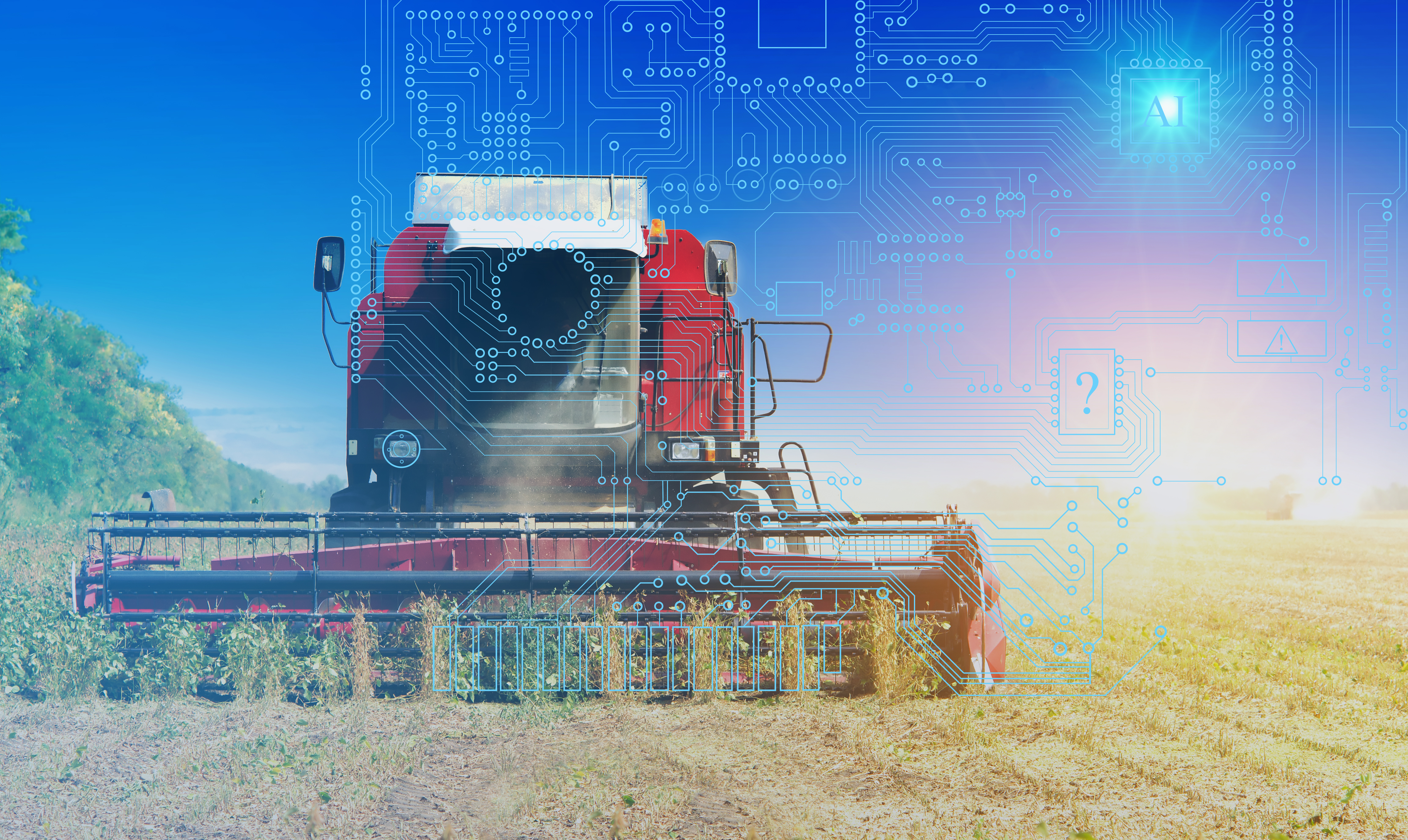 As the climate changes, weather patterns are becoming harder to predict and temperatures are increasingly variable. Those of us who don't rely on farming for our livelihood see these changes most clearly in the increasing number of extreme weather events. But an extreme event for a smallholder might be something barely noticeable outside of farming, such as nightly temperatures inching up just enough to enable insects or diseases to thrive, says John Corbett, CEO and co-founder of aWhere. These small atmospheric changes can be all that's needed to destroy a crop.
So aWhere provides farmers with information, such as ultra-accurate weather forecasts, that help them navigate an unpredictable climate.
However, unlike Sevamob, aWhere's business model isn't limited to serving farmers at the base of the economic pyramid. This global company is no small startup – its clients include commercial growers, commodity traders and policymakers. This broad range of clients has allowed aWhere to stay in business and grow while maintaining its mission.
Envirofit International
To reach customers at the base of the pyramid, energy company Envirofit uses IoT technology that allows its customers to purchase cooking gas the way they make all of their purchases: in small quantities.
Envirofit designs and develops cleaner-energy solutions for families still reliant on burning wood or charcoal. Its latest innovation is SmartGas, pay-as-you-go cooking that enables customers to pay as little as 50 cents at a time.
"If you look at the way consumers in emerging markets purchase things, it's in small daily amounts," says Jessica Alderman, the company's director of communications. "No one buys the big tub of shampoo; they buy the single-serving packets."
And it's not just the technology, it's the service model that comes with it, Alderman says. Envirofit installs a smart meter in the customer's house and delivers that first cylinder of gas. During that process, the company's representatives teach the customers how to safely use the system. The customer uses an app on their phone to add credit when they need it, and the meter dispenses the gas until the credit runs out. The meter then shuts off the system until payment is made again – but before the tank runs out, the customer gets a warning, so they can order a new tank.
"For the customer, [our smart technology] has a huge impact, because it improves safety, access and affordability," said Alderman. "But it's not just the customer, this is revolutionary tech for investors who want to know where dollars go, too."
Because the smart meter and phone app track gas usage, this technology makes it possible to easily measure – without proactive house-by-house polling – the adoption of gas cooking, for the first time in the industry, Alderman says.
Measuring impact has become increasingly important among impact investors – those interested in social and environmental benefits, as well as financial returns. So providing a tool for measurement, and therefore encouraging investment, is just one more way advanced technologies can accelerate the race to meet the SDGs.
Guardian Web | Friday, 02 November 2018 07:40 (EST)
DISCLOSURE: The views and opinions expressed in this article are those of the authors, and do not represent the views of equities.com. Readers should not consider statements made by the author as formal recommendations and should consult their financial advisor before making any investment decisions. To read our full disclosure, please go to: http://www.equities.com/disclaimer
This article was written by Guardian Web from equities.com and was legally licensed through the NewsCred publisher network. Please direct all licensing questions to legal@newscred.com.