Over lunch at a recent workshop, Agbor Ashu, the co-founder and medical director of social enterprise GiftedMom, showed me a small icon of a pregnant woman on his smartphone: "That's the app," he says. "You just click here and land on this homepage where you have multiple options: if you're a mother-to-be, you can get advice based on your pregnancy stage; if you have a new-born baby, you can read about special care. You can also reach out to our medical team on duty via the chat and get reminders about your doctor's appointment." Noting the perplexed look on my face, he adds: "You'd be surprised how many women forget their doctor's appointments – they have a thousand other preoccupations on their minds."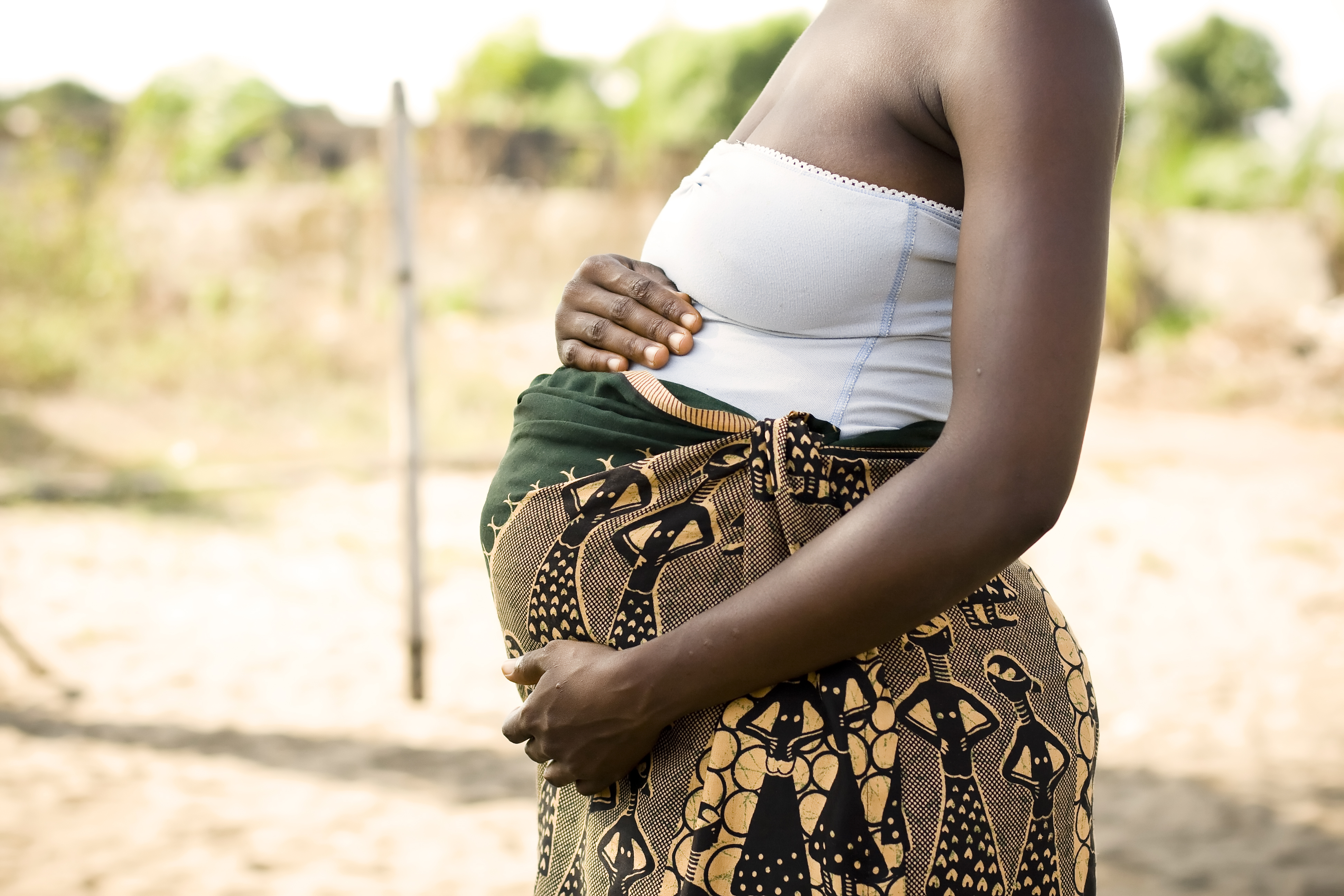 Ashu believes simple solutions can be the most effective ones when it comes to improving people's lives. After finishing medical school in Yaoundé, Cameroon, he entered government, enticed by the promise of stable employment. For a young doctor who believed in large-scale solutions for the healthcare sector, he soon realised it wasn't enough for him. "Sitting at the hospital every day waiting for people to get sick would have limited the impact I wanted to create in society," says Ashu.
In early 2015, Ashu started sharing his vision for improving access to healthcare with more senior colleagues. The encouragement he received from them was all he needed to kickstart things.
In October of the same year, having been introduced to Alain Nteff, who would later become GiftedMom's co-founder, Ashu started engaging with different partners, including the Ministry of Public Health. With a stipend of about $80 per month, he was relying on friends to make ends meet. Many of his peers and relatives felt his ambitions were short-term and underdeveloped: "My parents needed me to be secure. I was advised to return to … continue working in the government, but deep within me, I knew what I had to do and resisted going back."
Together with Nteff, Ashu set up GiftedMom, which aims to improve maternal health using mobile technologies. The platform helps pregnant women in underserved areas – initially in Cameroon, and now across Africa – have safe pregnancies and combats the lack of access and knowledge that has led to high mother and infant deaths in the country.
Capitalising on the high and growing number of mobile devices in sub-Saharan Africa, GiftedMom uses a customised SMS notification and voice education platform that expecting and new mothers can register for to receive advice about their health, including why it's imperative to have regular check-ups. "There is a one-off subscription fee of less than $1. After that, customers can receive messages free of charge, including alerts for when vaccinations for newborns are due," says Ashu.
The GiftedMom smartphone app was designed for both offline and online data collection, and can be used by community workers and medical personnel to register pregnant women and new mothers. Women can register for the service by using a toll-free code. In order to reach the estimated 35% of Cameroonian women who are illiterate, the team also developed voice technology in four widely spoken traditional languages.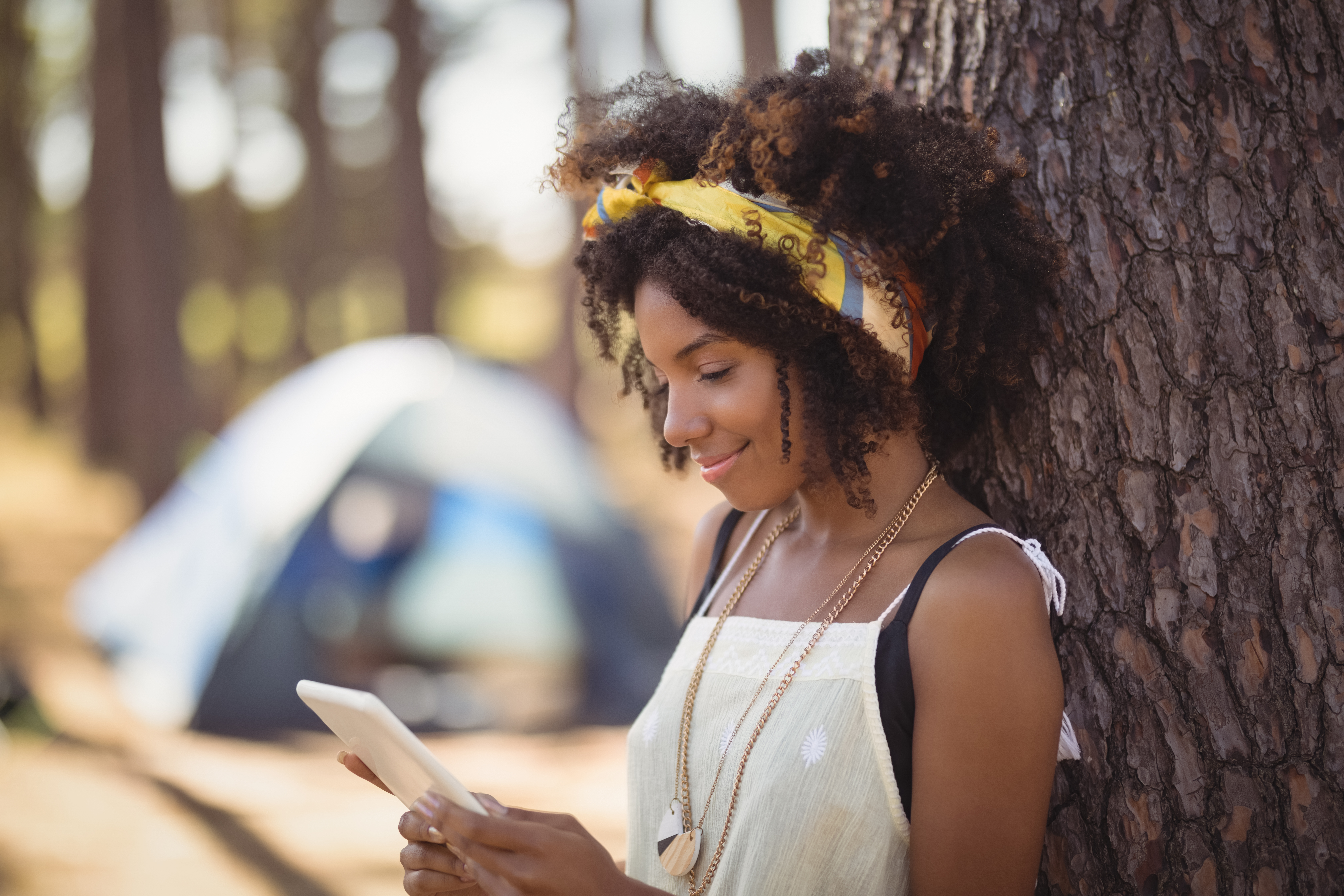 An additional facet of GiftedMom's services is its transport system. A woman with an emergency can alert the GPS Tricycle Transport, which will pick her up and take her to a health centre for treatment. The app provides mapping and location details, even for rural areas, and uses cell-tower triangulation technology to function without internet access. The tricycles are equipped with beds and another seat for health personnel.
There is huge scope for Ashu and his team to expand their services across the continent, as sub-Saharan Africa is the fastest growing mobile market today. There were 420m unique mobile subscribers in the region in late 2016, equivalent to a 43% penetration rate, with more than half a billion subscribers predicted by 2020. Mobile has emerged as the continent's platform of choice for creating, distributing and consuming innovative digital solutions and services.
Related: How WhatsApp and SMS are being used to save the lives of babies in Africa
The mobile industry also plays an increasingly vital role in the social and economic development of the region: mobile connectivity has become the driving force for greater inclusion, while the mobile ecosystem, including network operators and device vendors, contributes significantly to economic growth and jobs. Many innovators and tech entrepreneurs like Ashu and Nteff are using the expansion of advanced mobile infrastructure in Africa and the growing adoption of smart devices to deliver solutions that directly respond to people's primary needs. Across the region, mobile tech is enabling life-enhancing services that directly support the sustainable development goals (SDGs), complementing the efforts of governments and their development partners.
To date, GiftedMom has reached 120,000 pregnant women and mothers in rural and urban communities in Cameroon. This has increased the rate of antenatal care by an average of 80% and the rate of vaccination by 90%. And the company is not lacking ambition. In July, GiftedMom joined UNDP's Business Call to Action with a pledge to expand its operations in three new African countries – Nigeria, Ivory Coast and Kenya.
Public health concerns, coupled with mobile penetration, represent a unique opportunity for inclusive businesses. With the vision of reaching 5 million users in the next three years across Africa, GiftedMom is unlocking a new market of consumers and I am convinced that they will be a major contributor to the realisation of the SDGs.
Nazila Vali is the Knowledge and Partnerships Lead at Business Call to Action
This article was written by Nazila Vali from The Guardian and was legally licensed through the NewsCred publisher network. Please direct all licensing questions to legal@newscred.com.